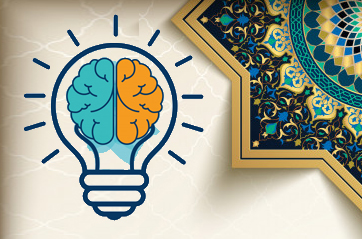 Qur'an Memorization
In this course, students focus on memorizing the Holy Book.

The timeframe is based on the abilities of each student and how many chapters they target.

It should go without mentioning that Qur'an memorization cannot stand without enhancing basic Arabic language skills in terms of reading. In this course, students will learn to perfect reading in Arabic the Holy Quran using Qaidah Al Nourania (Nour Al-bayan Textbook). The course is provided by specialized teachers certified in Quran Studies from Al-Azhar University.