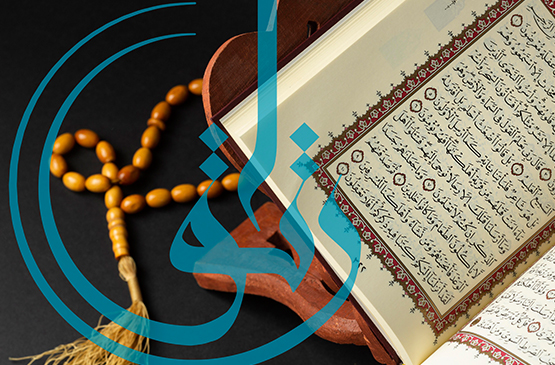 Ascend Qur'an Academy
Read. Ascend. Recite.
Welcome to Ascend (ارتق) Quran Academy where knowledge meets experience to help Quran students develop their memorization skills, perfect Quran recitation and easily master Tajweed rules. We are a group of certified Quran teachers and Arabic language instructors dedicated to develop, apply and maintain a comprehensive Quran Memorization and Tajweed program. The program is geared towards children, youth and adults as it divides students based on age and abilities following a professional assessment.
We are a newly founded team of very motivated Quran and Arabic language instructors located in Egypt. Our main goal is to please Allah (SWT) by making it easy for Quran students to memorize the Holy Book with Tajweed and to get basic Arabic reading comprehension skills that enable them understand its message. Being Masjid Imams, our team is certified by Al-Azhar university in Islamic, Arabic language and communication studies. Also, we have worked with global as well as local institutes and communities for online comprehensive classes in Arabic Studies and Quran Memorization with Tajweed.